Purchase Information
Purchasing from P.I. Engineering Online
The best place to buy RailDriver products is right here on our website. Browse our products pages and add them to your cart as you go.
We also handle phone or fax sales from our U.S. offices. Please call (800) 628-3185 or (517) 655-5523, or fax your order to (517) 655-4926. You may also use our online shopping cart system to print an order form for use with fax, mail or phone orders.
Shipping from P.I. Engineering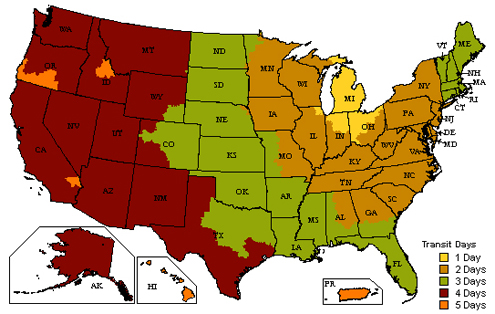 Also, please feel free to check out information about our international distributors and our limited warranty.